technology and results stands behind our care for your health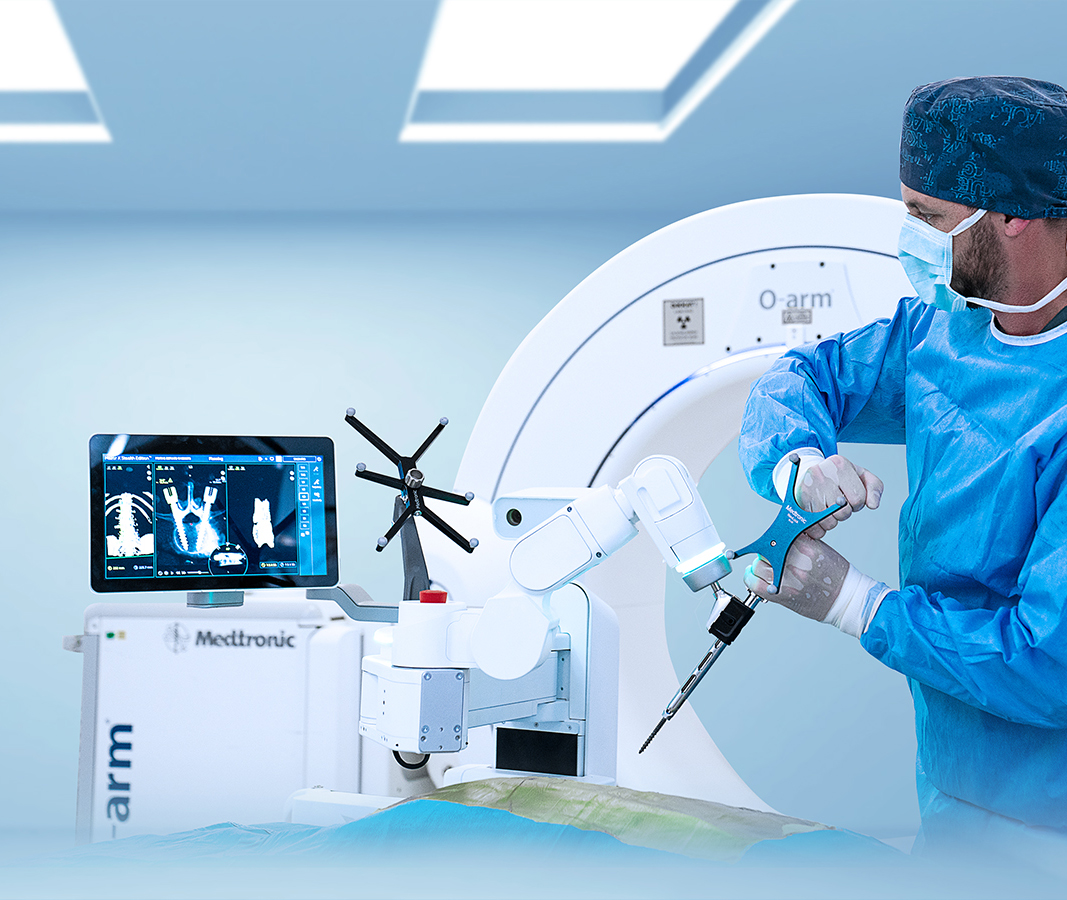 Contact Us For a Free Assesment
Why Turan & Turan Health?
Our goal is to get you back to better. We offer a range of orthopedic services for common conditions and other diagnoses. Our expert physicians and therapists create customized treatment plans based on your goals – providing the advanced treatment and therapy you need. Come and see what makes Turan Turan Hospital different.
Discover the Comprehensive Services We Offer: From Consultation to Post-Treatment Support

Turan&Turan Hospital provides a range of services to patients seeking medical treatment in Turkey and aims to make our patient's medical travel process smoother and more stress-free. John
Relative of the patient
I recently had a total knee replacement at Turan & Turan medical Centre in Bursa, Turkey. From my first contact with them my treatment has been completely professional. Doga Gok, the person dealing with my initial query was very efficient, nothing was too much trouble for her, she even helped with organising transport and booking flights and was there to meet me personally when I arrived at the hospital. She is an excellent ambassador for Turan & Turan. Arta Diya
Relative of the patient
I recently traveled to Bursa-Turkey and took my mother to Turan Turan Health Group for robotic Knee replacement surgery, and I am beyond impressed with the outstanding level of care and treatment we received. From the moment we arrived until the time we left, the experience surpassed all expectations. First and foremost, Dr. Kayhan Turan, my mother's surgeon at Turan Turan Health Group, showcased an exceptional level of expertise and professionalism. My Mom's operation was flawlessly executed, and we were consistently kept informed about my mother's progress at every stage. Overall, I wholeheartedly recommend Turan Turan Health Group to anyone seeking healthcare services, especially in the field of orthopedics. Bitaa Diba
Patient
I recently had the pleasure of taking my mother to Turan Turan Health Group for a hip replacement surgery, and I cannot express how impressed I am with the level of care and treatment we received. From start to finish, the experience was nothing short of exceptional. First and foremost, the staff at Turan Turan Health Group were incredibly welcoming and compassionate. They understood the anxieties that come with undergoing surgery, especially for an elderly patient, and their warm demeanor immediately put us at ease. The receptionists, nurses, and doctors went above and beyond to ensure that my mother felt comfortable throughout her entire stay. Ayube Keder Shefa
We went there from Ethiopia to get anterior cervical discectomy and fusion surgery done for a cervical herniated disc for my father. We were picked up by a luxury car from Istambul airport and we finished all the blood work, X-ray, CT scan, MRI done and reported within 2 hours and surgery was done on the next day and we stayed at the hospital for 5 days!! There service is very quick and very very very satisfactory!!! They have an amzing spine surgion, Dr. Hanifi who was a concerned, dedicated, competent and skillful surgion who performed the robotic assisted spinal surgery on my father!! We also saw Dr. Kayhan for my mother's knee osteoarthritis and we were satisfied by his medical care!!! Gabriele Quartili
One of the best hospital I saw . My mom from ethiopia had bilateral knee replacement and it was successful. She is walking around well. Dr. Kayhan and all the staff members are well professional and with 5 star hospitality. Dr. Kayhan Turan is the best that I recommend to everyone who Is in need.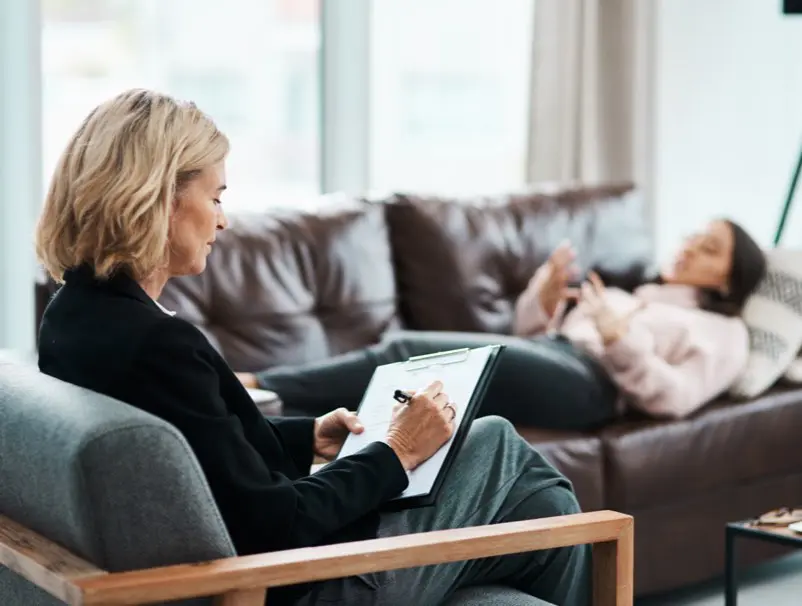 Originally coming from America, Black Friday is the day after Thanks giving which sees an impulsive sale across stores in preparation for Christmas. Consumers purchase